This is an archive page for 2021 that holds all the information from that past event that allows us to continue to acknowledge all the amazing partners we have to help us with this benefit every year. So this is a Thank You to all that make this possible.
Thank you for your support in 2021!
Memorial Day is always a special day but this past one became a little more special due to raising over $34,600 for our York County Veterans along with having a rain delayed benefit show day to remember.
We graciously thank our sponsors listed below, Church of the Open Door, countless volunteers, individual monetary & auction donations, displayed show cars, and the vast amount of attendees. Your ongoing support is truly felt and appreciated. Thank You!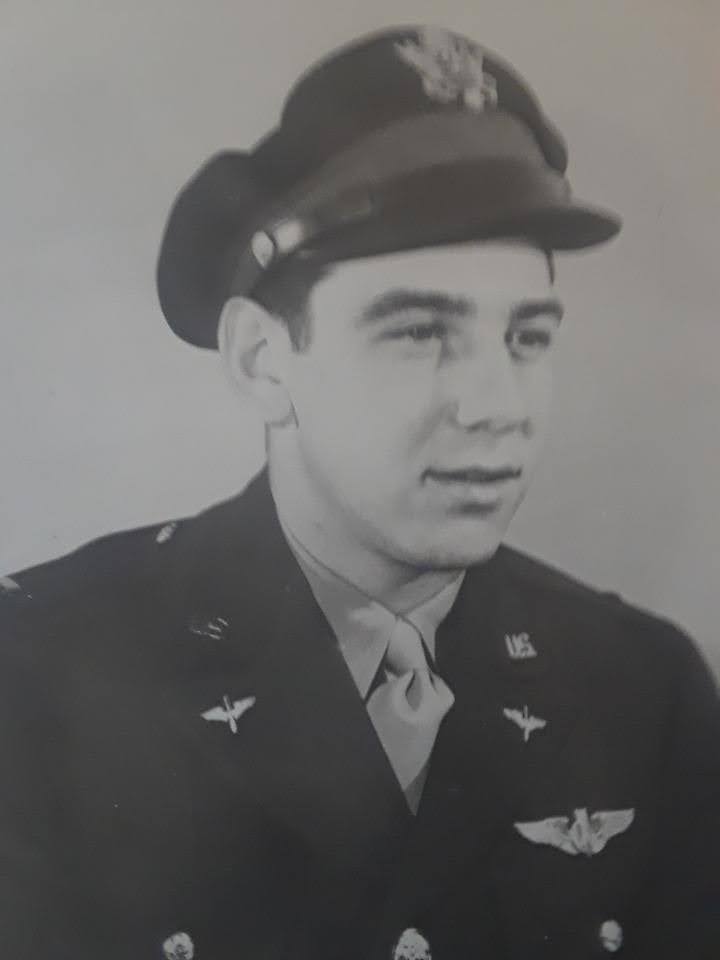 Mike Dunn to host "Meet Leroy Krebs" day of show @ 12:15
Our 2021 Grand Marshal is WWII Veteran "Leroy Krebs"
Graduated from Temple University

Served US Army Air Corps 12/01/42 to 02/02/46

Bombardier Instructor for B-24 Bombers

Part of experimental Air Corps program designed to shorten training.

American Theater & WWII Victory Medals Recipient

Left active service as a First Lieutenant

Remained USAF Reserves & retired Lieutenant Colonel w/38 yrs. service.

Basketball Coach & Educator at Glen Rock (Now Susquehannock)

Became Principal for 14 yrs. and retired 1978

Former Commander Austin Grove Post 403 American Legion

Proud past member Glen Rock Carolers for 35 yrs.
York Car Show 2021 T-Shirt
Each registered car or motorcycle day of show will receive a specially designed T-shirt. Additional T-shirts will be on sale.
All proceeds go to York County non-profit Veteran Organizations.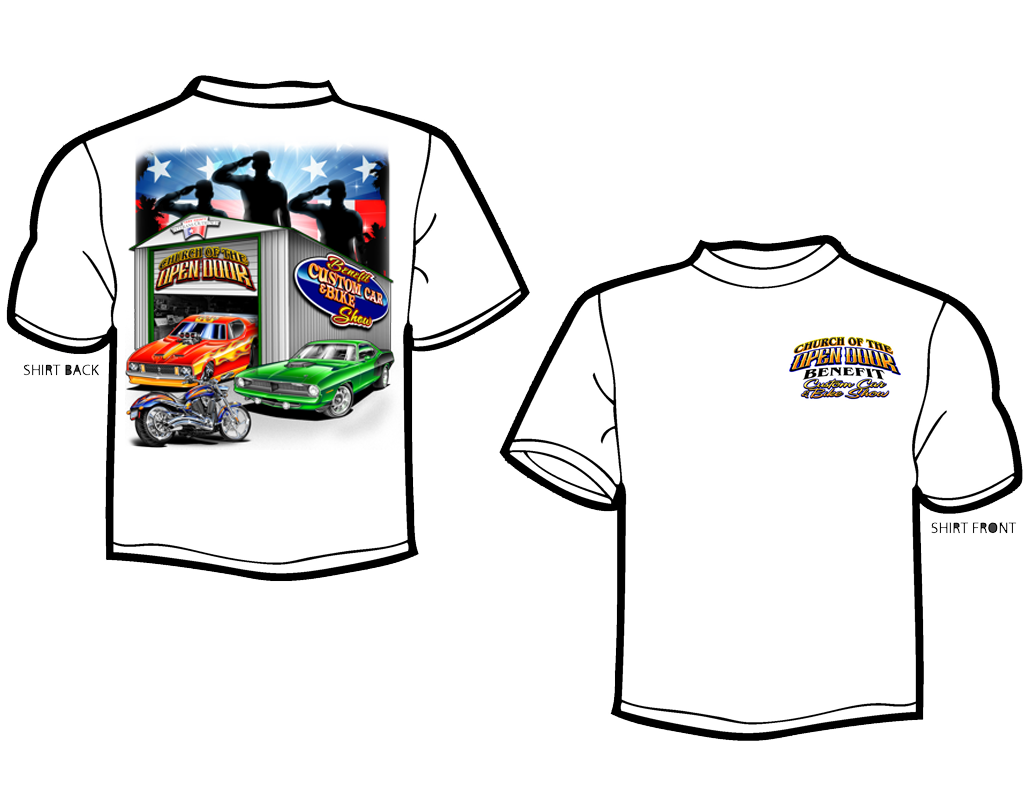 York Car Show 2021 Featured Attractions
Eastern Museum of Motor Racing will be bringing cars that you must come to see!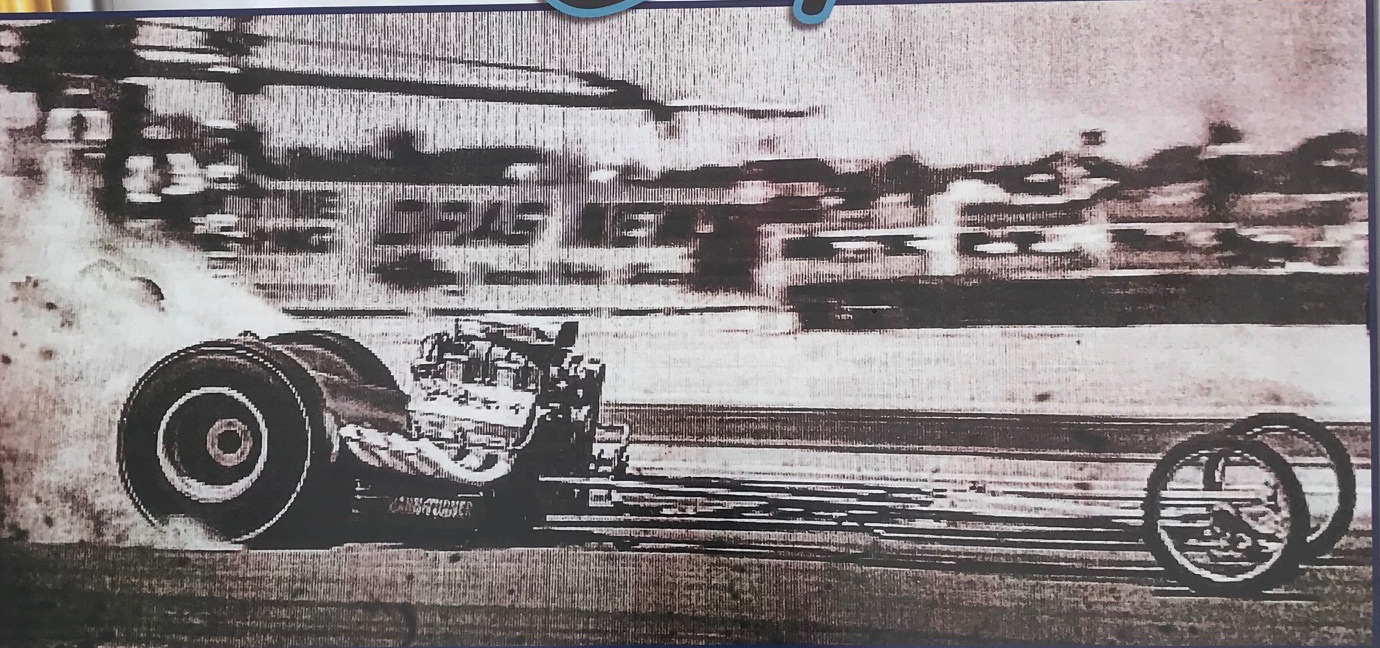 The Hahn & Turner 392 Top Fuel Dragster
The Hahn & Turner Dragster is returning again this year.  It is a sight to see and hear when they fire up that Hemi on 100% Nitromethane just before the trophy presentation.  You won't want to miss it!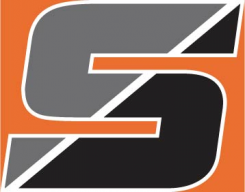 "Scale Speed" Radio Controlled Pro Shop Open House
38 Special 1938 Chevy PickUp
New to the show this year will be the 38 Special 1938 Chevy pickup. This is a fan favorite wherever it goes. The team likes to keep the younger generation interested, for the future of the sport. They hand out hero cards, 38 Special Decals, and let the kids sit in the truck. Sometimes, that's all it takes to keep them coming back to the track, and a giant wheelstand helps too."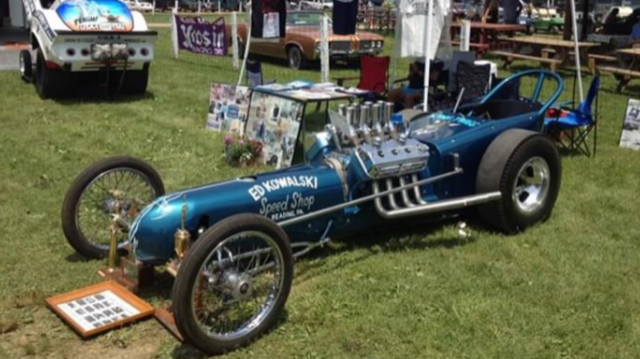 E.J.'s dads 'King Twigg' 1959 Lyndwood A/FD Dragster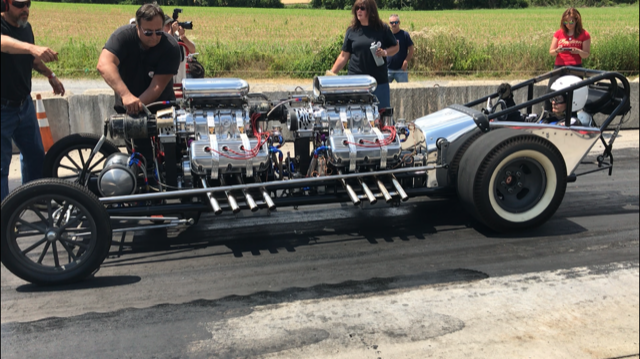 The Jeff Lear owned twin engine Chrysler Ex Joe Gerdelman Dragster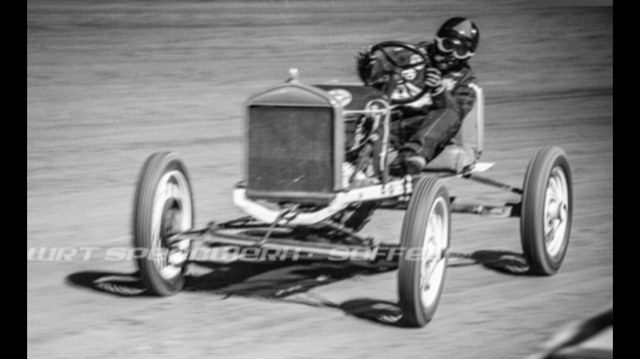 E.J. Kowalski's 1920 model T racer
Live Auction Day of Show @ 1:30pm on Saturday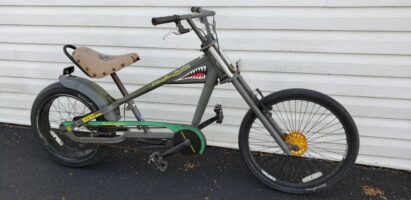 Schwinn Stingray OCC Squadron Chopper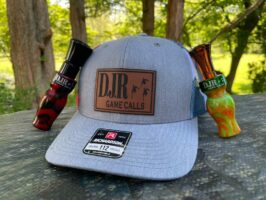 Custom made Duck & Goose Game Calls & Hat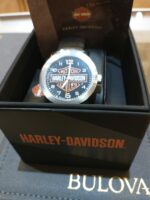 Bulova Harley Davidson Watch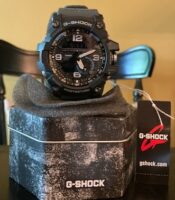 G-Shock Watch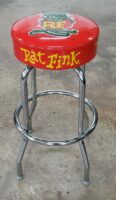 Ed Roth Rat Fink Stool
Corvette small toys
John Deere items (hats, license plates, t-shirts, model)
Insulated Hot/Cold Drinking Containers (4)
Large Bound USAF History Book
Custom made Duck & Goose Game Calls & Hat
Bulova Harley Davidson Watch
Schwinn Stingray OCC Squadron Chopper Collectable Bike