"A Thank You from York County Veterans Outreach"
On behalf of our "Annual Benefit Car & Bike Show" committee we wish to reach out and thank our valuable Show Sponsors, Church of the Open Door, countless volunteers & attendees, Eastern Museum of Motor Racing, racing legends Bruce Larson & Lynn Paxton, Senator Kristin Phillips-Hill, and our WWII Veteran Gran Marshal, Harold `Sandy` Harper. The show this year bested our previous best proceeds event in 2022 by 40% and we are extremely proud to announce that we raised just over $70,000 for York County Veterans Outreach to assist our local veterans in need. Thank You for making this 2023 benefit event so memorable as we look forward to the 7th Annual Benefit Car & Bike Show May 25, 2024. 
Registration


   &

Show Time
Registration: 8:00 am – 10:30 am
Show Time: 10:30 am – 3 pm
2023 Featured Attractions
Click each tab below to learn about each featured attraction.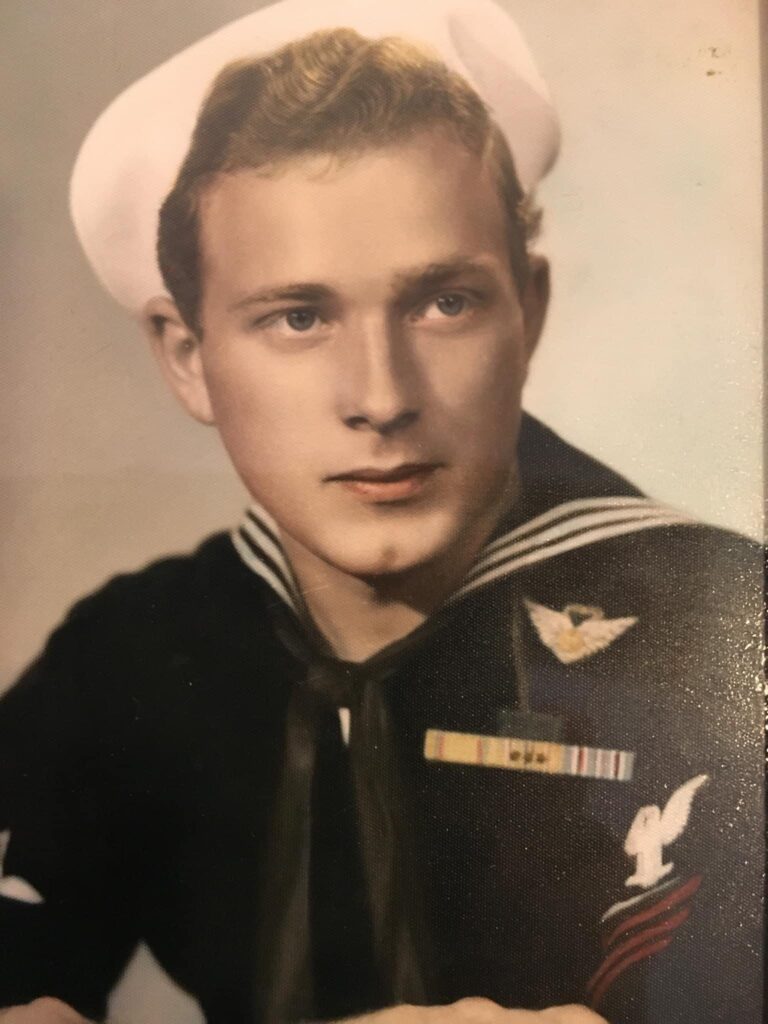 2023 Gran Marshal – Harold 'Sandy' Harper
---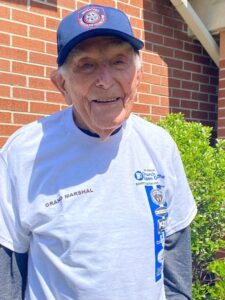 Harold 'Sandy' Harper was born on August 11, 1922. He enlisted in the navy in 1942 and left his hometown of Beaver, Pennsylvania. During World War II, Sandy was a nose gunner in a PBY-Catalina patrol bomber in the South Pacific. He was part of VP-81, Black Cats, Polar Bear Squadron and was assigned to the USS Montpelier. During his time in the Pacific, he and his crew were shot down and floated on the wreckage of their plane for three days. Fortunately, an American ship appeared on the horizon and came to their rescue.
After World War II, Sandy was stationed at Guantanamo Bay, Cuba and served on the USS Everglades. He left the Navy as a Petty Officer 1st Class in January of 1955. After transitioning to civilian life, Sandy worked for Diebold as a bank lock smith. He and his family would move to York, PA in the early 1960s where Sandy would open his own company, Central Vault Services. Sandy retired from his own business at the age of 87.
Sandy still resides in York County and celebrated his 100th birthday in August of last year. He and his late-wife, Catherine, are the parents of two daughters and have five grandchildren and six great-grandchildren. In his free time, Sandy is an avid golfer and a diehard Pittsburgh sports fan.
Auction Items
Planned for this years event.
Handmade steel bench
with wood seat and arms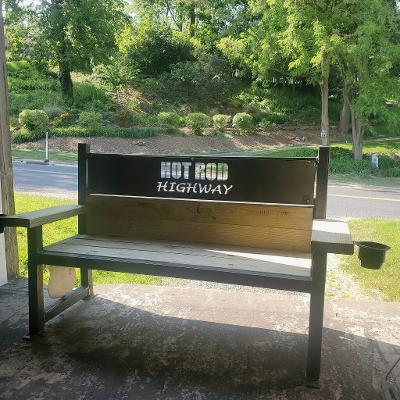 Mission BBQ
Goodie Bag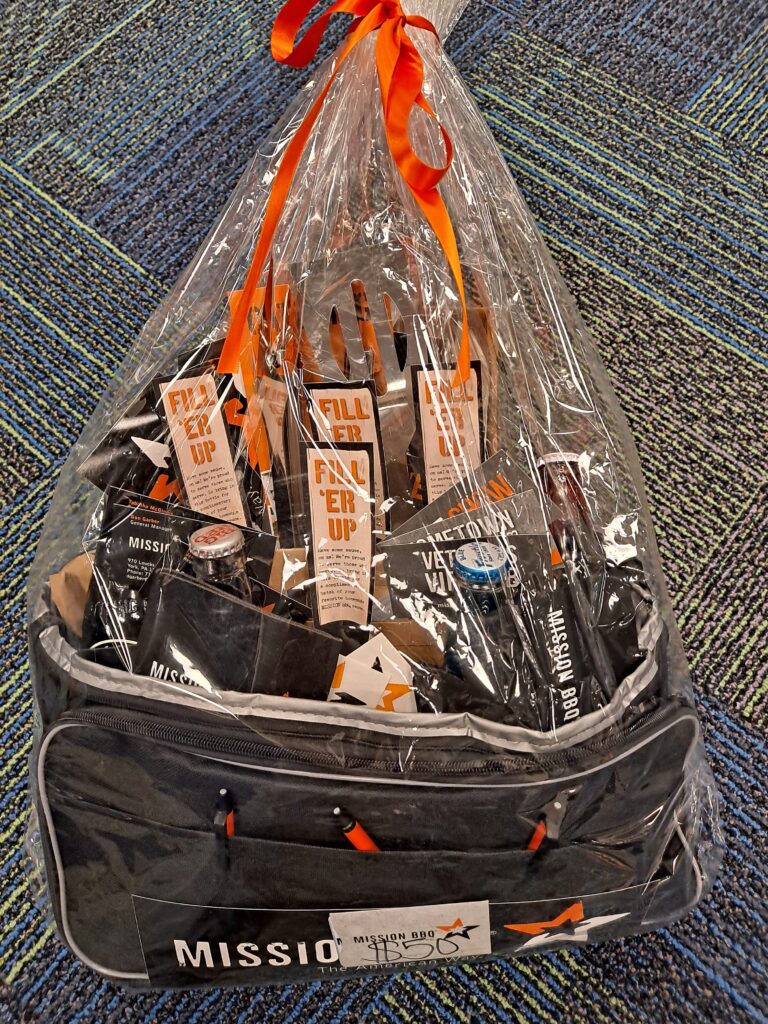 York Revolution
Tickets and Gear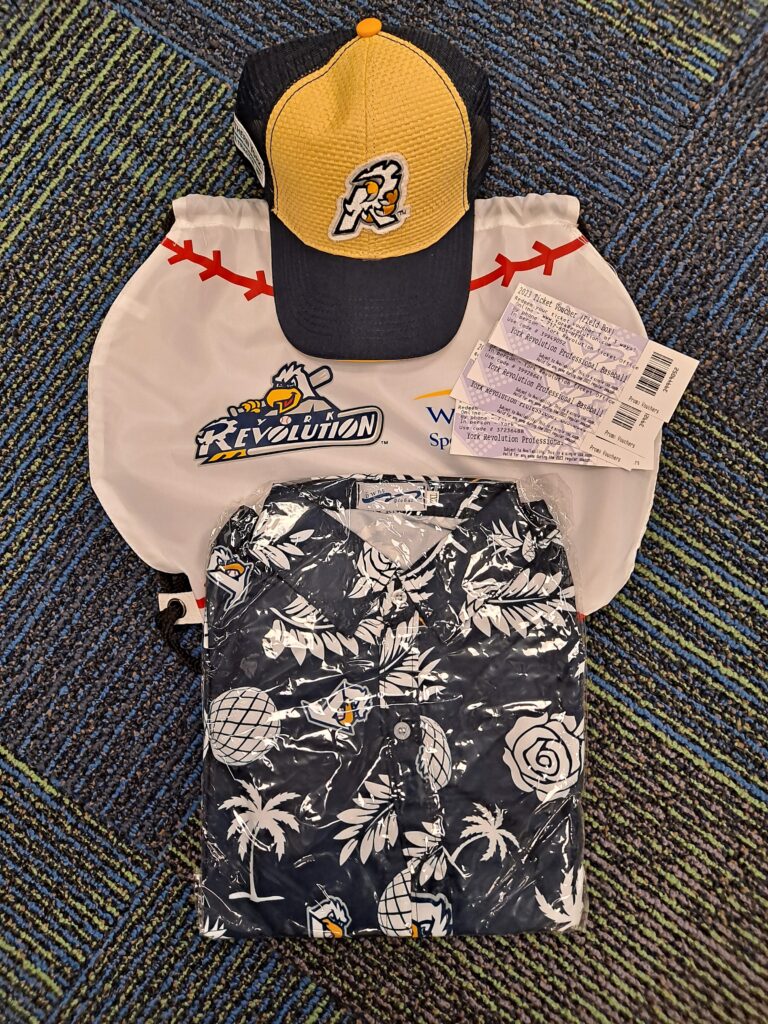 Live Edge, Black Walnut Coffee Table or Bench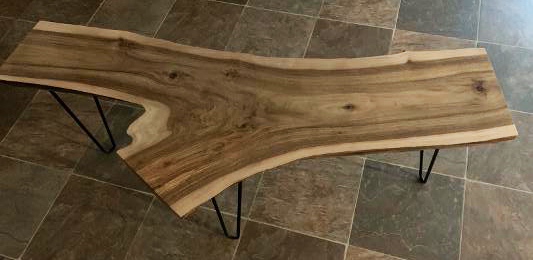 Suburban Bowlerama
1 1/2 hours of bowling, includes one lane
(for up to 6 people) and free shoes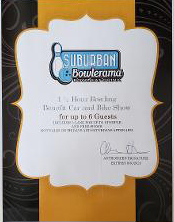 Patriotic 'Let Freedom Ring'
Wreath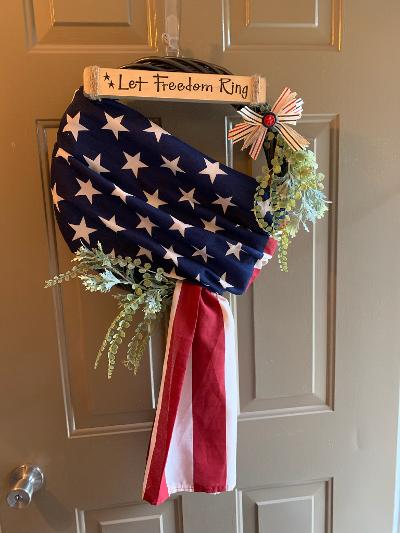 Ladies Bracelet w/Small Diamonds
Would make a great gift for some lucky lady.
($450 value)

Gift Basket from Unique Snacks
in Reading PA
Valued at $72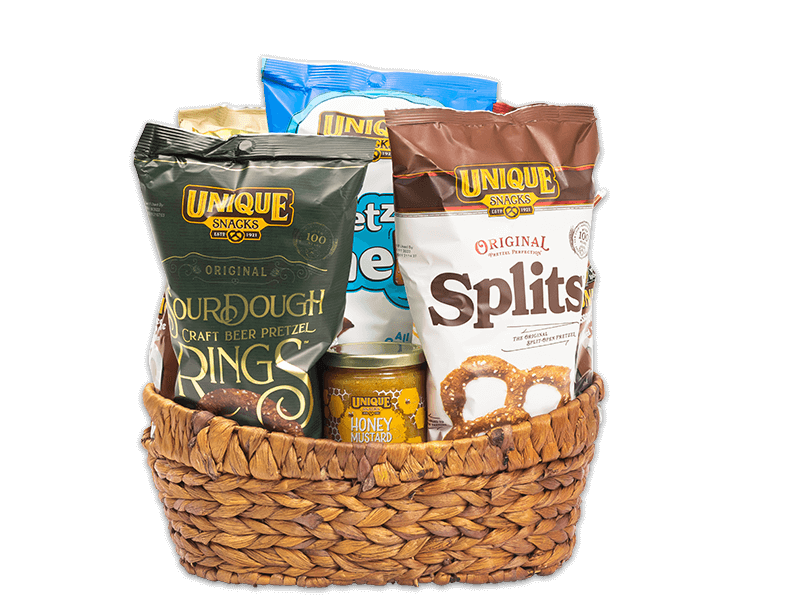 Handmade Black Walnut Table Tray /
Black Rifle Coffee / Ornament from Veteran Owned Business
Valued at $125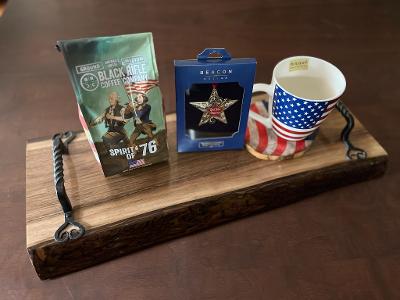 Easy Riders
"Tech Tips & Tricks" (all four volumes)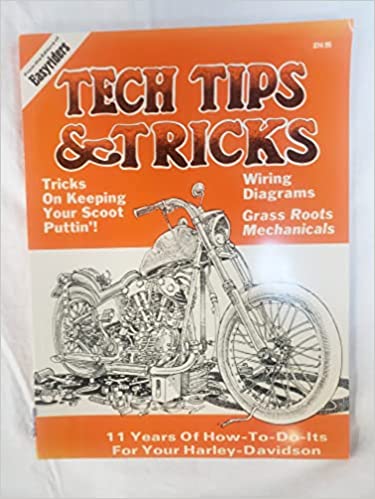 Custom Made
4′ Wind Chime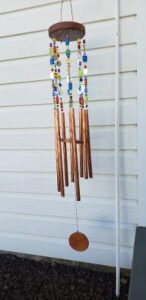 Stoner Car Care Kit
($99 value)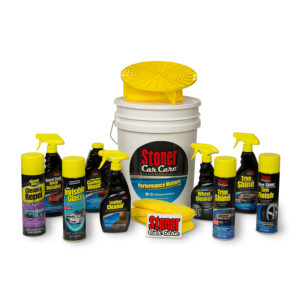 All proceeds benefit: York County Veterans Outreach is an all-volunteer group that assists local veterans and their families. We partner with a wide range of individuals and veteran-affiliated organizations. Every dollar we raise benefits veterans in York County.
Veteran in Need Helpline:
(717) 771-9218
Where:

Church of the Open Door, property owners and organizers of this event are not responsible for loss or injury to anyone or their property during this event. Alcohol is not permitted.

$20 Registration Requested
Note To Our REgistrants: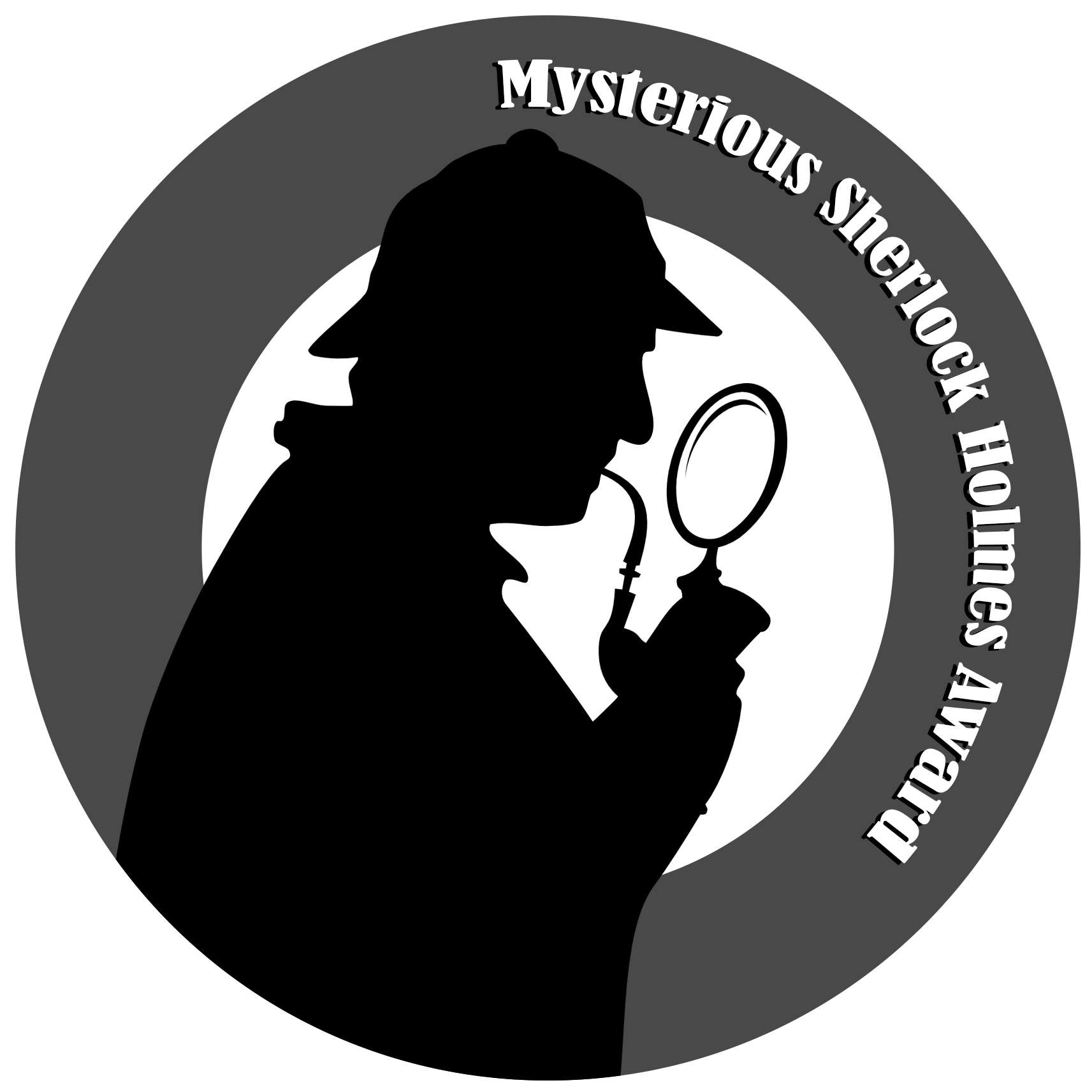 Registration Time 8:00am – 10:30am

For show information: 717-858-1959
All Registration Day of Show
Each registered vehicle is given a specially
designed show t-shirt
Each registered vehicle is given a dash plaque
Free Coffee & Donuts during registration
Free Snow Cones during car show
Registrants have a chance to win a 3′ trophy or award
One lucky owner has a chance to win our special $100 Sherlock Holmes award
Accommodations:
Food from Big Bob's Barbeque will again take part in our event, indoor restrooms and seating areas, and plenty of parking available. 
PARKING NOTICE:
Due to expected high turnout of show vehicles and Motorcycles we will be using  our neighbors Apex Tool Groups Parking Lot for visitors parking located at 3990 E. Market Street.  
We will have TWO handicap capable shuttle busses to shuttle attendees to and from.  
York Car Show 2023 T-Shirt
"Here is the artwork for the t-shirt and dash plaques for our 2023 show.  In honor of our 6th anniversary we incorporated some of our "Best in Show" winners from the past couple of years.  These are sure to be collector items!" 
Each registered car or motorcycle day of show will receive a specially designed T-shirt. Additional T-shirts will be on sale.
All proceeds go to York County non-profit Veteran Organizations.
2023 Tee Shirt Design