Rain Date Scheduled for Monday September 7th, 2020
 The Show is a Go! …and we will be following COVID-19 guidelines at that time so please continue to check our facebook page and our website for further details. We hope to see you there!

Join us on
Saturday
September 5th, 2020
Rain Date: Monday September 7th.
$20 Registration Requested
Each registered vehicle is given a specially
designed show t-shirt and dash plaque
Registration Time 8:00am – 10:30am
Registration Information: 717-858-1959
Food, live music, indoor restrooms and seating areas, and plenty of parking available.  40+ Awards!
York Car Show 2020 T-Shirt
Each registered car or motorcycle day of show will receive a specially designed T-shirt. Additional T-shirts will be on sale.
All proceeds go to York County non-profit Veteran Organizations.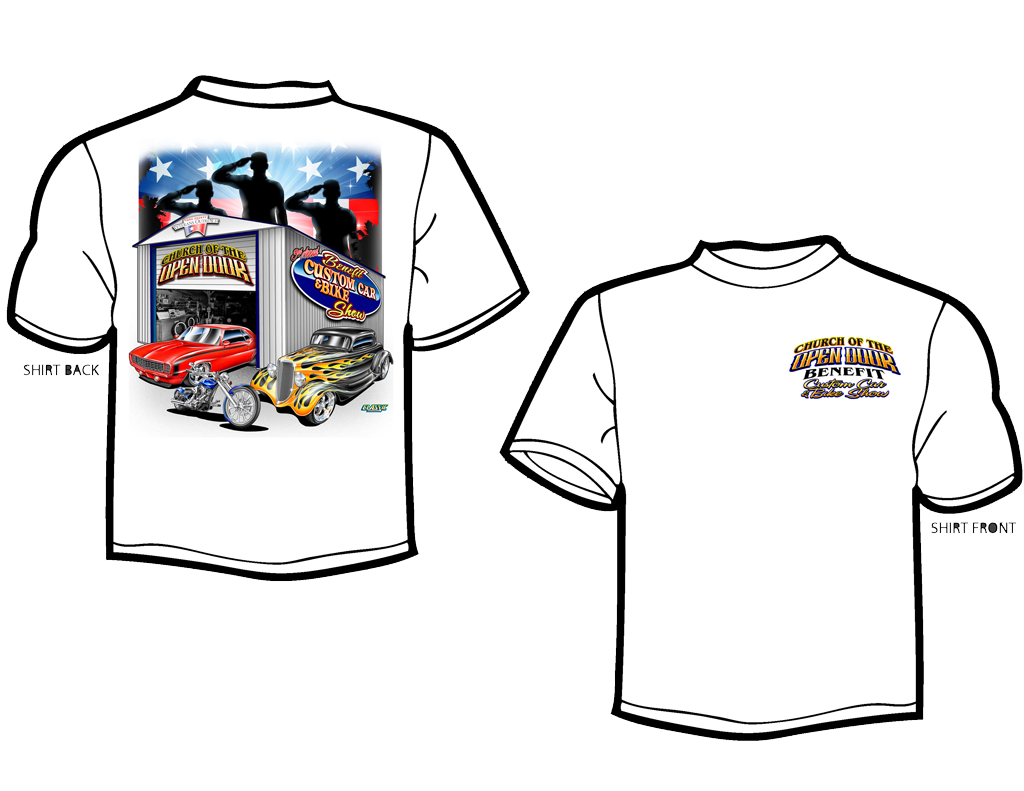 York Car Show 2020 Featured Attractions
Eastern Museum of Motor Racing will be bringing cars that you must come to see!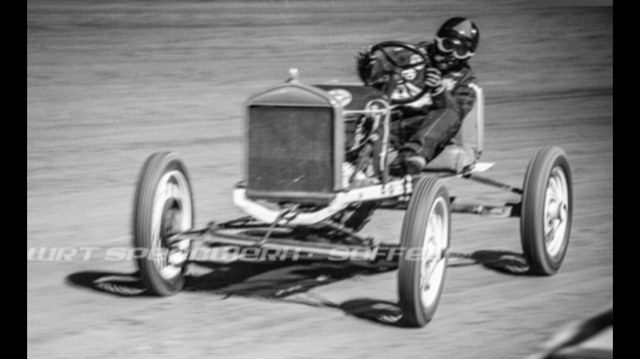 E.J. Kowalski's 1920 model T racer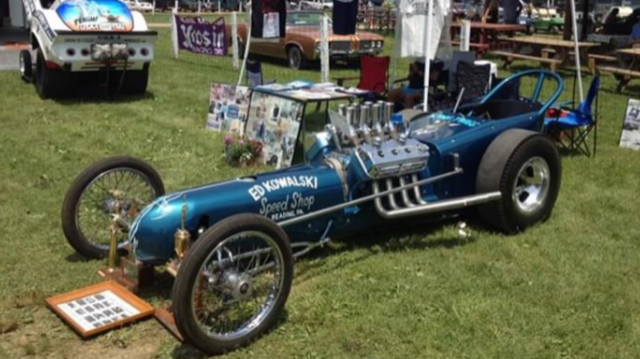 E.J.'s dads 'King Twigg' 1959 Lyndwood A/FD Dragster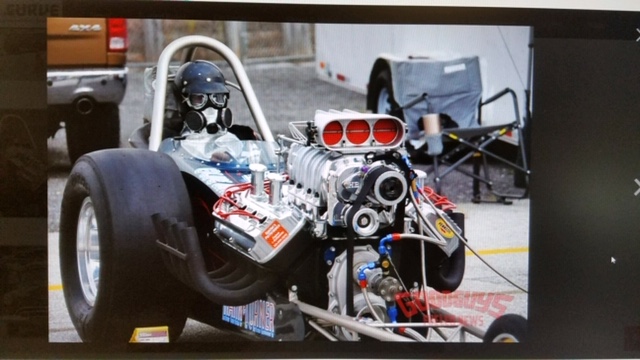 The Hahn & Turner 392 Top Fuel Dragster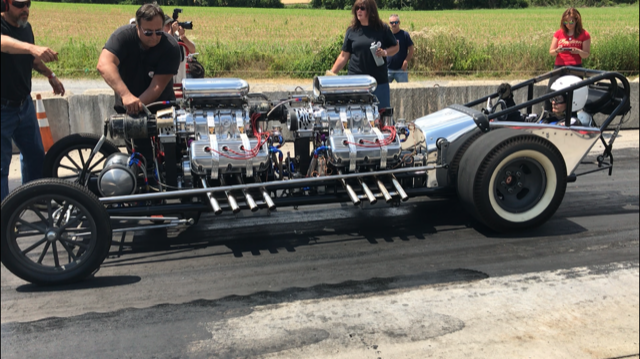 The Jeff Lear owned twin engine Chrysler Ex Joe Gerdelman Dragster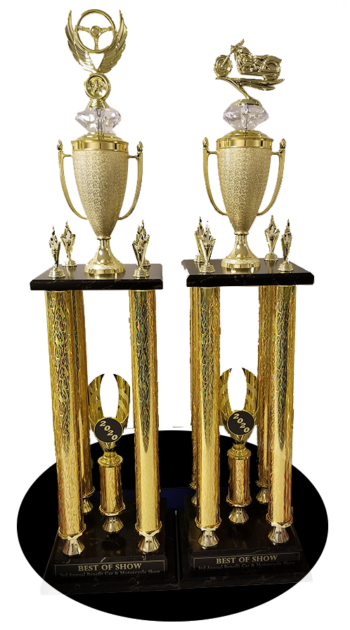 Best of Show Trophies
Registrant Awards & Perks
This year we have great looking Best of Show Trophys for the Vehicle and Motorcycle Categories.
Added Perks for Being a Registrant:
Free Coffee & Donuts for registrants
Free Snow Cones
Great Reasonably priced food from Big Bob's Barbeque
Registration Information
Registration Time 8:00am – 10:30am
Registration Information: 717-858-1959
Saturday at our Veterans Car Show
Live Auction @ 1:30pm on Saturday
C6Z06 red child's bed frame (Pictured left)

Yellow Z06 child's electric car (Pictured left)

Vintage Harley Davidson Leather Large Jacket (New)

John Force Donated & signed race jacket (New)

Warn Wench (New)

Other items to be auctioned off not displayed include:

Marines Watch Retail $100 (new)

Racing Watch Retail $500 (new) 

Local company & restaurant gift cards.
All proceeds benefit: York County Veterans Outreach is an all-volunteer group that assists local veterans and their families. We partner with a wide range of individuals and veteran-affiliated organizations. Every dollar we raise benefits veterans in York County.
Where:

Church of the Open Door, property owners and organizers of this event are not responsible for loss or injury to anyone or their property during this event. Alcohol is not permitted.
Thank you to all of our sponsors:
Dr. Gordon M. Bell & Associates

Church of the Open Door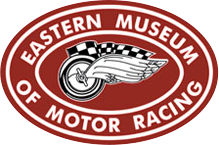 Eastern Museum of Motor Racing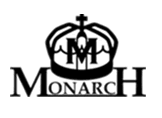 Monarch Products Co. Inc.

River's Truck Center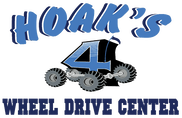 Hoak's Four Wheel Drive Center

Mount Wolfe VFW Post 2493

Susquehanna Chrysler Jeep Ram

Heisey Mechanical Ltd.
Basement Waterproofing Specialist